Enterprise Resource Planning Software (ERP) is integral for businesses if they want to run efficiently and effectively. Irrespective of the size and type of the business, an ERP software solution can do wonders for your business.
This is why ERP software solutions are considered to be an inevitable part of several businesses. ERP solutions come with all major functions that a business needs such as accounting, human resource management, customer relationship management, e-commerce, warehouse management, and trading and manufacturing.
Some of the most common challenges the trading industry faces are unpredictable customer behavior, regulation changes, and demand fluctuations. An ERP software solution can provide infinite solutions to trading businesses. A good and efficient trading ERP software will help you face all kinds of challenges.
When choosing a trading ERP software, make sure it helps to cover all aspects of the business such as supply chain management, warehouse management, and human resource management for both small, medium, and large-scale businesses. They provide us with useful data and information that can be further put into use during the decision-making process.
EBR trading ERP software is enriched with a wide range of applications and modules, offering businesses a wide range of services. Below you can see the importance of trading ERP software for business.
Improved Product Management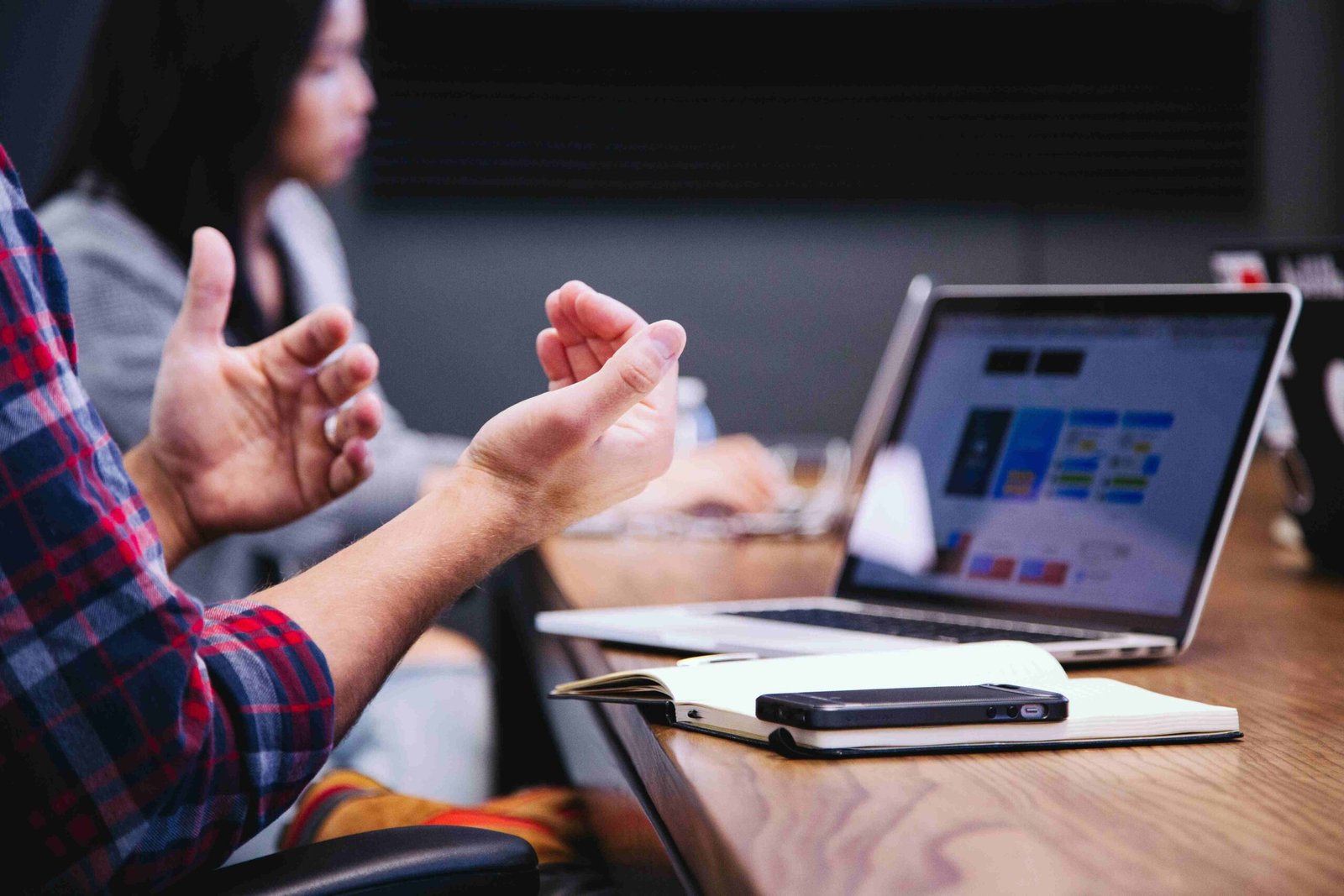 A trading ERP provides you with the best warehouse management module with endless features which ensures efficiency, quality control, productivity, and consistency. A trading ERP provides precise business information and real-time data that helps to make better decisions among traders. ERP software providers in UAE offer all-inclusive solutions to improve productivity and streamline business operations.
Better Customer Relation Management
Businesses that are using trading ERP software Dubai will be able to easily manage customer relations operations. ERP system helps to meet your targets effectively by prioritizing the follow-up of sales activities. The importance of trading ERP software for business becomes evident in its role in improving customer relationship management, enabling businesses to establish and maintain better connections with their customers.
Improved Human Resource Management
Human recourse comes under all levels of the business. And a trading industry works at various levels from managing stocks to selling them to clients. Efficient human resource management in an ERP system helps to control the human resource in a trading industry better.
The customers' characteristics of purchasing and consumption are rapidly changing. POS is a crucial influencing factor in the purchase decision of a customer. POS can be used in various ways to attract customers. For instance, you can promote your product by giving attractive offers such as free gifts, discounts, privilege cards, and more. 
Monitoring the entire process in your trading business through a single application can be a game changer for your business. ERP system allows you just the same. All functions in your business can now be managed from even a smartphone, which will help you gain better visibility for your business.
You will get a number of benefits by implementing our trading ERP software in your business. The importance of trading ERP software for businesses lies in its ability to integrate various processes, optimize inventory management, streamline operations, and provide real-time insights for informed decision-making, ultimately driving growth and profitability. We will help you grow and flourish with your business. For more info get in touch with us today!